COMMUNITY STEWARDS
We believe there is more good in this world and we want to join along side those that are paving the way for a better community. We've listed our favorite local stewards, who display community kindness and share how they're making this world a better place for everyone!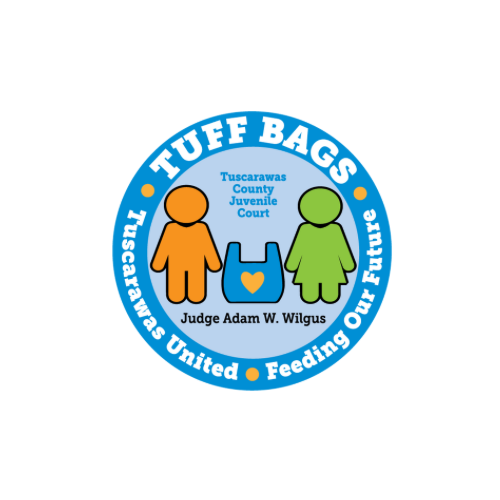 Tuff Bags
A county wide initiative that provides a backpack of food for our local school students. The backpacks are distributed through school, so that the students may have food for the weekend and during long breaks.
Read more here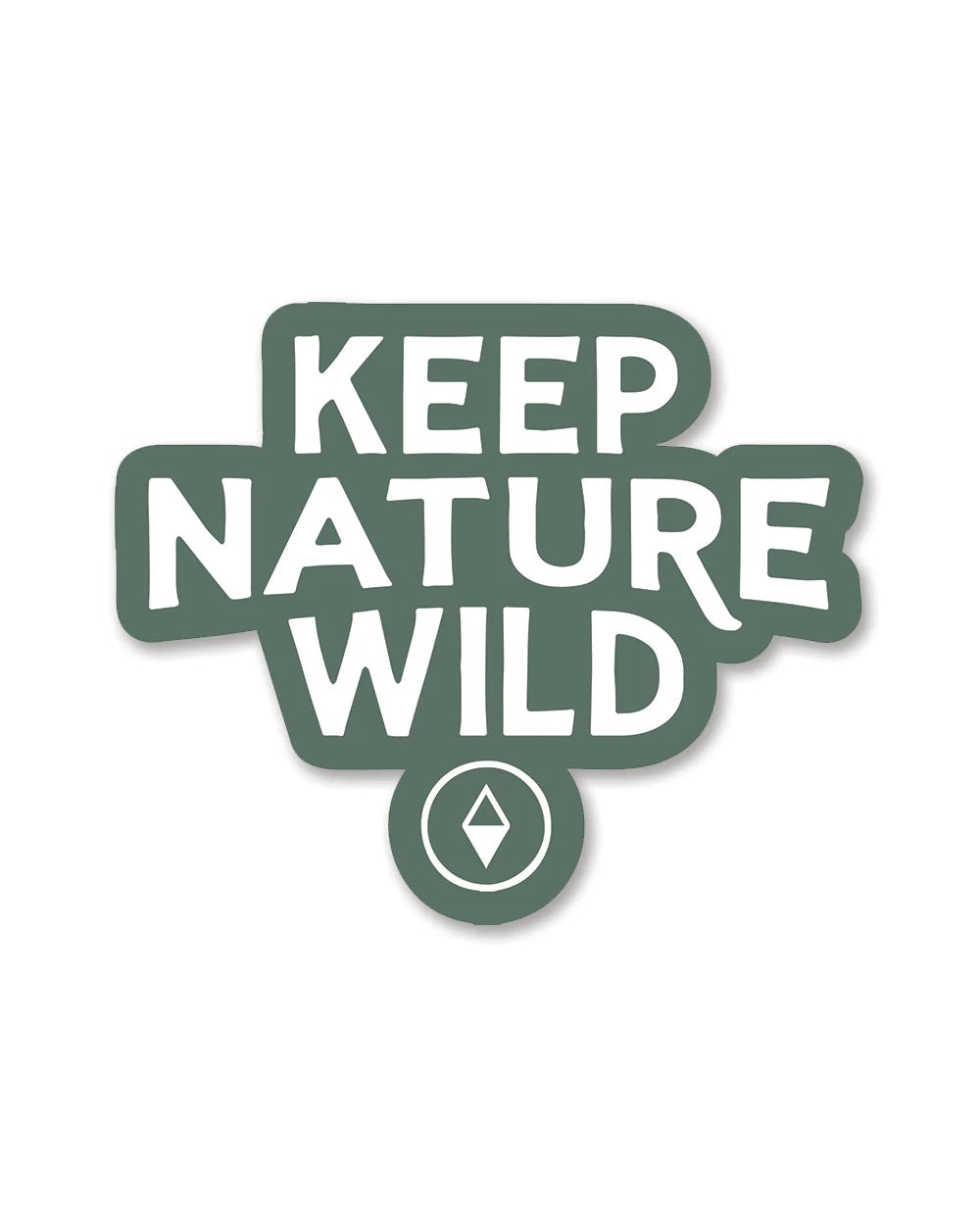 Keep Nature Wild
A mission based company that strives to rid the world of trash through community ambassadors. Through community cleanups and personal goals, the ambassadors are committed to leave no trace behind. Camp the Backyard is a proud community ambassador for KNW.
Learn more here